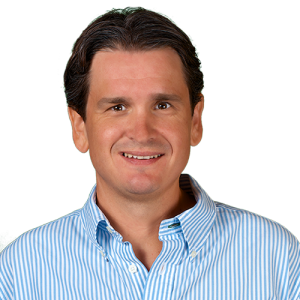 Some of you may know me as the co-owner of usexportdirect.com or lifesafetymanagement.com
Others may have met me at Entrepreneur's Organization events or mentoring business leaders at EO Accelerator Meetings.
Or maybe you know me as a musician friend. Perhaps you found me through a post I wrote on another site and have ended up here trying to figure out who this guy is.
However which way you made it here…welcome!
A Little More About Who I Am…
My wife, Erin, and I were married in 2003 and quickly had three amazing kids. We currently live in Fort Lauderdale, Florida after living in Dallas, Austin, and then Los Angeles.
We believe that our family's happiness comes first. All success is measured against how we feel about the integrity in our lives and the job we are doing as parents to our kids.
Why I Write
We start out in the world eager to win in business or have the dream career. We get married, have kids, and put on a brave face while taking on all these work related responsibilities. This is a lot to juggle, and we can soon find ourselves struggling with the marriage, being actively involved in our kids' lives, and owning stuff we can't afford or don't really want. All this noise can lead to stress and disease – all the name of career advancement. Of winning, or in a loosely defined way, of "success".
Success means something different for everyone. There is no clear answer and it's often not defined. We put our heads down and give our all, but at what sacrifice?
Without a clearly defined process of feeling successful on a daily basis, it's so easy to get off track.
What if we redefine "success" to include deliberate achievement in physical well-being that gives us the energy to have strong emotional bonds with others; affords us the mental capacity to excel that ultimately provides the spiritual well-being to reach our full potential?
Being in great health. Surrounding ourselves with those who love and support us. Challenging ourselves mentally on a daily basis and then taking the time to be thankful for all we have. If we can do this everyday, it's been a successful day. A successful day adds up to a successful year, then a successful lifetime.
That is success. A calm, conscious, clear way of living.
This concept of redefining success is what fuels my writing and I am so glad you have taken the time to consider being a part of this journey with me.
All the best,
James